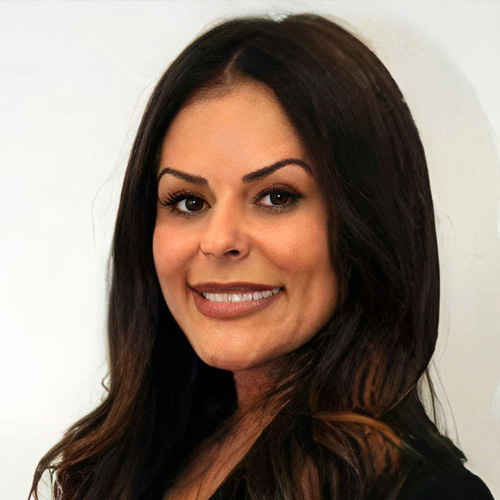 CEO and Founder, Emilia Zarei, operates Setiba Medical Spa. She is a certified esthetician. At Setiba Medical Spa, you and your family are in safe and caring hands. Emilia has a strong background in creating, implementing and administering patient care in medical spa clinics over the past 22 years.
She is highly skilled and equipped with knowledge in the medical spa industry and has experience performing and perfecting the most requested, cutting-edge beauty procedures. Emilia has excellent time management and supervisory skills to direct the support staff, doctors, medical assistants, and nurse practitioners. Emilia's vast experience in the overall cosmetic medical spa practice has led her to open up other medical spas like Setiba Medical Spa.
Quinn Luster P.A., offers patients at Setiba Medical Spa a unique perspective on beauty and an artist's eye when it comes to the use of fillers and other facial contouring techniques. Passionate about the synergies between feeling and looking one's best, Voss has more than 14 years' experience in the aesthetics industry.
Quinn holds a Bachelor's Degree in Science-Professional Development from Southwestern Assemblies of God University in Texas, an Associate's Degree in Nursing from Pierce College in Los Angeles, CA, and is also pursuing a Family Nurse Practitioner Degree. She has demonstrated Botox and other filler and facial contouring techniques at more than 20 international anti-aging conferences.
With more than 40 years of experience in the medical field, Dr. Michael Gitter provides state-of-the-art medical services to patients across all of Southern California.
He received his medical degree from Temple University School of Medicine in 1970 and has since worked as a Family Medicine Specialist.
Dr. Gitter is passionate about providing the best patient care possible – from high-quality treatments to impeccable customer service