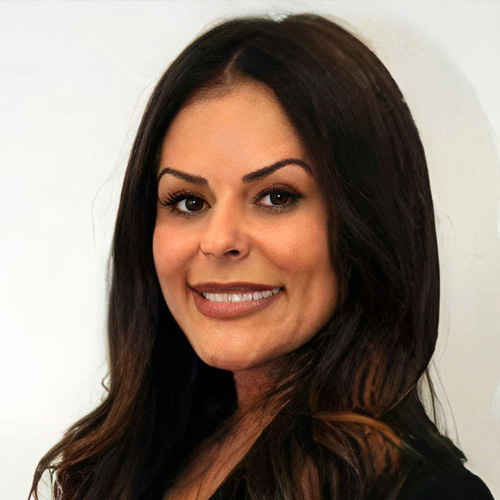 CEO and Founder, Emilia Zarei, operates Setiba Medical Spa. She is a certified esthetician. At Setiba Medical Spa, you and your family are in safe and caring hands. Emilia has a strong background in creating, implementing and administering patient care in medical spa clinics over the past 22 years.
She is highly skilled and equipped with knowledge in the medical spa industry and has experience performing and perfecting the most requested, cutting-edge beauty procedures. Emilia has excellent time management and supervisory skills to direct the support staff, doctors, medical assistants, and nurse practitioners. Emilia's vast experience in the overall cosmetic medical spa practice has led her to open up other medical spas like Setiba Medical Spa.
Quinn Luster P.A. After receiving her undergraduate degree from Loyola Marymount University, Quinn went on to complete her post graduate work from Indiana State University where she received her Masters in Physician Assistant Studies. Having a background rooted in dermatology, she found her love for helping patients cultivate their goals.
Quinn has enhanced her skills working under well respected plastic surgeons and aesthetic injectors and has undergone advanced training in aesthetic medicine. She is passionate about combining different modalities to help patients feel their best inside and out.
With more than 40 years of experience in the medical field, Dr. Michael Gitter provides state-of-the-art medical services to patients across all of Southern California.
He received his medical degree from Temple University School of Medicine in 1970 and has since worked as a Family Medicine Specialist.
Dr. Gitter is passionate about providing the best patient care possible – from high-quality treatments to impeccable customer service