FACIALS IN WESTLAKE VILLAGE, CA
Heading out but afraid that others will notice those breakouts in your face? This is your chance to heal, cleanse and fight skin aging, our facial treatments usually last for only 60 minutes and leave you outstanding Results.
DMK Enzyme Oxygen is effective in tightening the skin progressively while removing the impurities from your skin! This therapy restores the skin's natural functions which allow it to function better to reduce skin disorders such as rosacea eczema and psoriasis, and visible signs of aging pigmentation acne.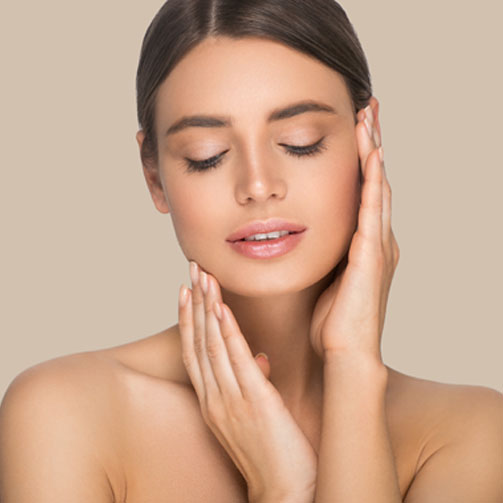 GM Collin treatment is designed to clear skin congestion, controls acne and revitalizes fatigued, stressed and dull skin. This treatment reducing visible signs of aging and improving your overall skin condition for several months.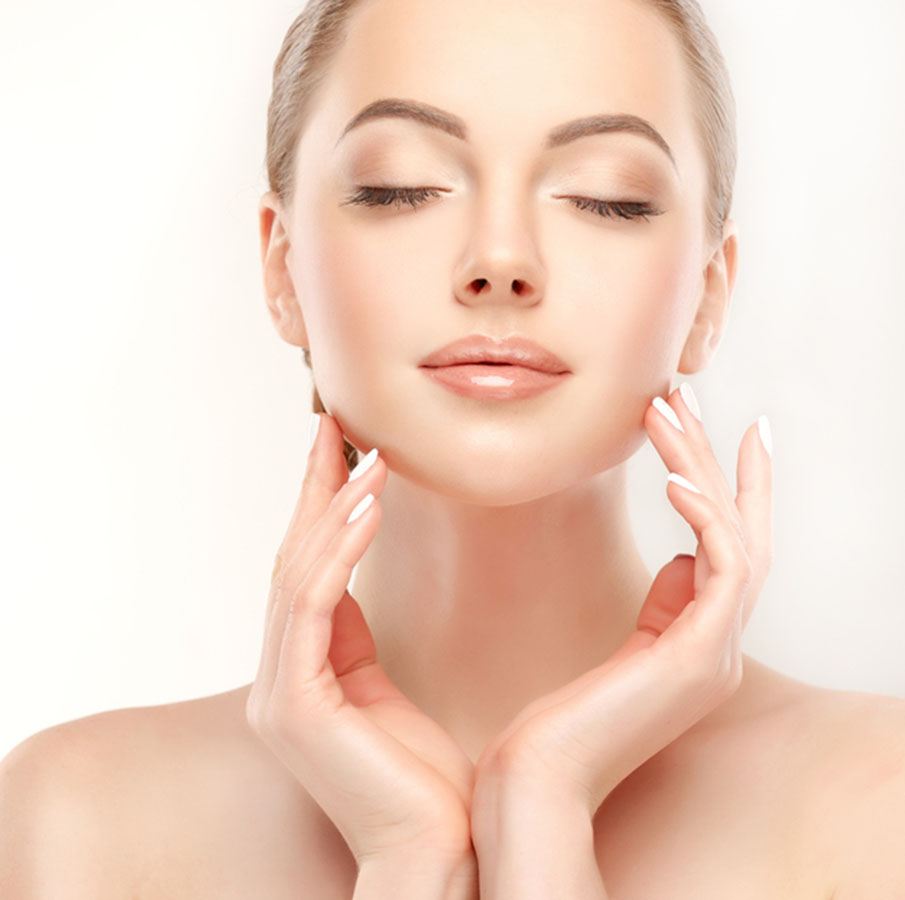 Cosmelan® is a depigmenting method that removes spots fully and prevents their reappearance for a short-term outcome, while being able to maintain hyperpigmentations under control for a long lasting outcome.
Diamond Glow Facial utilizes a diamond tip wand that delivers a next-level resurfacing treatment which deeply cleans and rejuvenates the skin. It exfoliates, extracts, and infuses serums into the skin. You'll love your instantly dewy, brighter skin.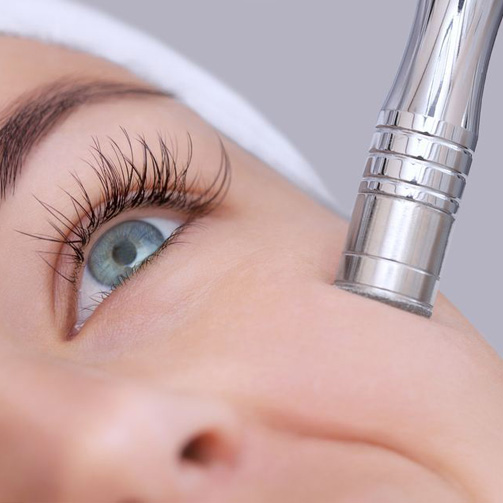 MICRODERMABRASION THERAPY
Microdermabrasion treatment is a diamond-tipped wand that buffs the skin, removing the outer layer of the skin which Exfoliates your skin, Treats acne scars and Reduces pore size, also removes age spots, blackheads and hyperpigmentation
Microblading is done using a smaller handheld tool and its pigments are injected not as deep. Microblading is also different from cosmetically tattooed eyebrows. It has a natural appearance as opposed to scary eyebrow tattoos. Microblading involves super fine strokes that copy the natural growth of your eyebrows that it is dubbed as brow embroidery or 3D eyebrows.
WHAT A FEW OF OUR CLIENTS SAY
Setiba Medical Spa is the new safe haven to help you in keeping your skin nourished and rejuvenated.
We are driven to deliver nothing but the best and safest treatments for our customer's satisfaction.
Setiba Medical Spa is the number one medical spa provider in Westlake Village, Thousand Oaks and Beverly Hills California. Free Consultation 805-703-0000. Follow us on Instagram and see for yourself some of the experiences and transformations.
Enjoy the VIP Member's Club benefits by signing up for one of our monthly members-only club packages! You deserve to take care of yourself. It's worth looking and feeling good every day!
Please contact us for current membership pricing
10 units of Botox or Xeomin
LHR 1 Small Area (chin, sideburns, naval line, areolas, lip or toes)
Microdermabrasion face & neck

Glycolic peel
Lipo-C Shot (helps cleanse the liver & speed up metabolism)

B12 Shot
LED Light Therapy
Choose up to 1 treatments per month (have to be diff. treatments, can't double on botox)
Please contact us for current membership pricing
15 Units of Botox or Xeomin
LHR 1 Medium Area (bikini, buttocks, lower arm, neck, upper arm, chest, upper back, lower back or underarms)
Customized GM Collin or Casmara Facial
Glutathione Drip
IPL (1 area)
Plasma Pen Small Area (upper lip, 11 line, laugh line, lower or upper eyes)
Choose up to 1 treatment a month (have to be diff. treatments, can't double on botox)
Please contact us for current membership pricing
24 units of Botox or Xeomin
PRP Injections (either lips, eyebrows, eyes, jawline or laugh line)
Exilis One Area (fat melting)
Plexr Shower Facial
Diamond Glow
Advatx Treatment
Hyaluronic Acid
Perfect Peel
Vaginal Rejuvenation
Classic Myers IV
Choose one treatment per month