HEALTH TREATMENTS IN WESTLAKE VILLAGE, CA
Health is very important to the body so you need to take care of your health properly. That is why at Setiba Medical Spa we offer several treatments that will help boost and help keep your immune system strong.
IV or also known as Intravenous Therapy is the newest method to feed both of your body and skin the vitamins, antioxidants, and minerals it badly needed. In this way, it helps several people to correct those intracellular nutrient deficiencies to your body.
This Includes body composition testing, lab testing recommendations to identify nutrient and hormone deficiencies and creation of your personalized treatment plan, supplement & lifestyle recommendations as well as a customized dietary plan to help you achieve your health goals.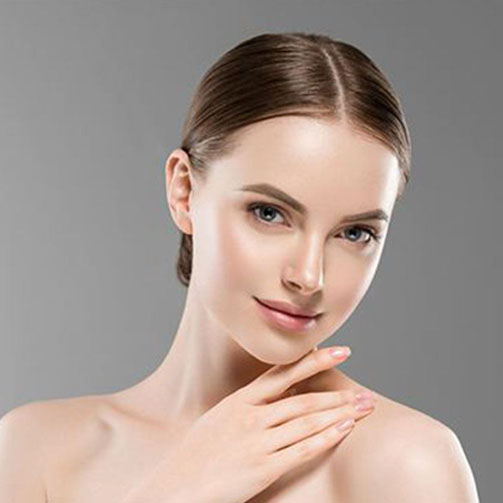 BIO IDENTICAL HORMONE REPLACEMENT
Bio Identical Hormone Therapies such as testosterone, estrogen, DHEA, pregnenolone, thyroid, progesterone or human growth hormone. At first, you will complete a comprehensive blood panel to assess your current hormone levels and you will complete a lifestyle assessment and medical history intake.
WHAT A FEW OF OUR CLIENTS SAY
Setiba Medical Spa is the new safe haven to help you in keeping your skin nourished and rejuvenated.
We are driven to deliver nothing but the best and safest treatments for our customer's satisfaction.
Setiba Medical Spa is the number one medical spa provider in Westlake Village, Thousand Oaks and Beverly Hills California. Free Consultation 805-703-0000. Follow us on Instagram and see for yourself some of the experiences and transformations.
Enjoy the VIP Member's Club benefits by signing up for one of our monthly members-only club packages! You deserve to take care of yourself. It's worth looking and feeling good every day!
Please contact us for current membership pricing
10 units of Botox or Xeomin
LHR 1 Small Area (chin, sideburns, naval line, areolas, lip or toes)
Microdermabrasion face & neck

Glycolic peel
Lipo-C Shot (helps cleanse the liver & speed up metabolism)

B12 Shot
LED Light Therapy
Choose up to 1 treatments per month (have to be diff. treatments, can't double on botox)
Please contact us for current membership pricing
15 Units of Botox or Xeomin
LHR 1 Medium Area (bikini, buttocks, lower arm, neck, upper arm, chest, upper back, lower back or underarms)
Customized GM Collin or Casmara Facial
Glutathione Drip
IPL (1 area)
Plasma Pen Small Area (upper lip, 11 line, laugh line, lower or upper eyes)
Choose up to 1 treatment a month (have to be diff. treatments, can't double on botox)
Please contact us for current membership pricing
24 units of Botox or Xeomin
PRP Injections (either lips, eyebrows, eyes, jawline or laugh line)
Exilis One Area (fat melting)
Plexr Shower Facial
Diamond Glow
Advatx Treatment
Hyaluronic Acid
Perfect Peel
Vaginal Rejuvenation
Classic Myers IV
Choose one treatment per month